KLEFFlix - The World Untold
From the festival screening of the International Kuala Lumpur Eco Film Fest to online screening, KLEFFlix is Malaysia's one stop online platform for the screening of environmental and community films.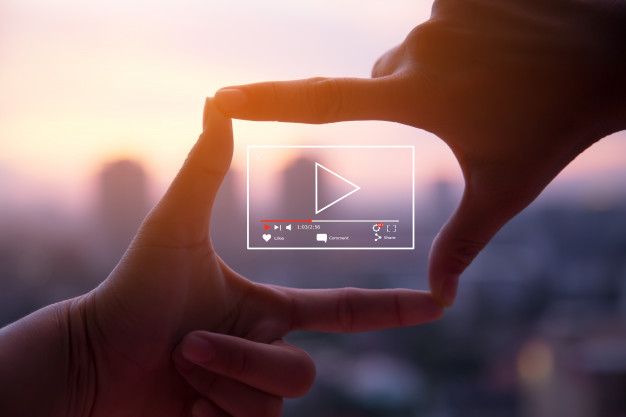 Welcome to KLEFFlix, a  digital initiative of the International Kuala Lumpur Eco Film Fest (KLEFF), a movement founded by EcoKnights. KLEFFlix aims to digitalise our environmental awareness and outreach beyond physical festival and screening in order to reach out to everyone to be involved in sustainability and environmental initiatives. Besides being a one-stop centre for eco films, KLEFFlix also serves as a medium for filmmakers to showcase their art and build upon their network of audiences.
We realise that there is an increasing need to educate and create awareness on current environmental affairs. KLEFFlix's streaming service offers a convenient way to witness what's happening in many corners of the world and what is being done to mitigate the various climate issues. More people are rising up to make a change and create an impact on the planet, a legacy for the well-being of all of us and the future generation. You can do the same.
Now, everyone around the world can be a part of KLEFF and the environmental movement. Watch, be inspired and pass on the green message.
All-in Pass
Full Access of films + Pre Festival films
MYR60
MYR
30
Until 31st Oct 2020
19 - 21 October 2020
22 October 2020
23 October 2020
24 October 2020
25 October 2020
1. Click on 'Subscribe for FREE!' on the homepage.
2. Select 'Register for Free'.
3. Fill in your information and submit.
4. Verify your account via email. Remember to check your spam folder!
5. You will receive a confirmation email on your successful subscription.
6. If you encountered any problems while registering, please email us at info@klefflix.my
7. Stream and enjoy!